Everyone loves to sit and watch the sunset, even the grumpiest of people glad about a good sunset! There is something special about sunsets that attracts the people towards it and forces them to take out their camera to click photographs. So, if you are looking for some motivation for your next sunset-spotting adventure then we are giving a list of 8 best places in the world to see the sunset.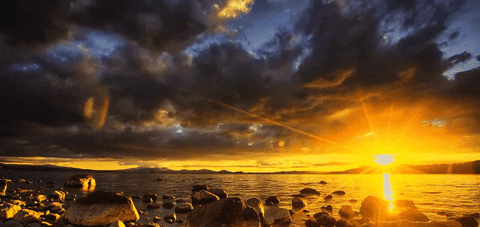 1. Shi Shi Beach, Washington
Shi Shi Beach in Washington is famous amongst the tourists for its beautiful view of sunset. It is located on the northwest corner of the Olympic Peninsula. To reach there you will have to trek to the fir-filled forest to the rock face edge that drops right into the Pacific Ocean. Hence, you can set up a camp here to see the sunset following the stunning sea stacks.
When sun starts setting Great Pyramids in Egypt looks very beautiful. Along with the camels walking in the desert, the pyramids look like a great blank canvas which is 'yellow coloured' by the sun set on it. Moreover, you must visit this wonder of the ancient world for seeing a mesmerizing sunset.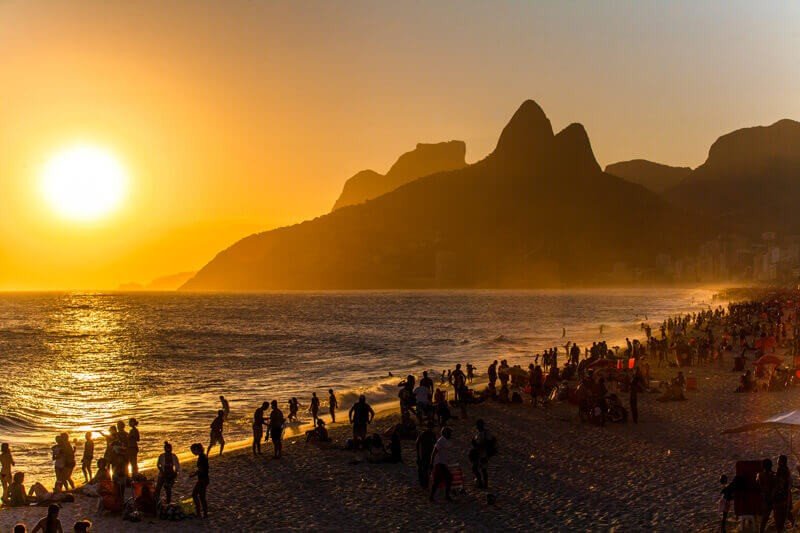 In Rio de Janeiro Brazil, there are many ways and places for watching sunset. Ipanema beach is most famous place for having a view of beautiful sunset. This beach is also well known for its upscale elegance. If you are with your partner and looking for a romantic rendezvous then you can also go to Arpoador which is a small peninsula between Copacabana and Ipanema.
4. Mount Bromo, Indonesia
This vast volcanic crater on the island of Java in Indonesia known for an amazing setting of sun as it falls below the horizon. When you will hike up at the mountain you will see a wonderful view of setting sun which you will never be able to forget in your life.
Maldives is famous all over the world for its romantic beaches. But in romantic beaches you can also see an amazing view of perfect sunsets. With the natural scenery of beaches a setting sun adds an extra touch to the beauty of Maldives.
6. Matterhorn, Switzerland
In Switzerland you can see the magnificent sunset at Matterhorn. This place is located on the border of Switzerland and Italy and is counted amongst the highest peaks in the Alps. When the sun starts to go down slowly into the distant horizon it looks very stunning. Furthermore, it is a must see place for anyone planning their next trip to Switzerland.
If you are looking to click some amazing sunset snaps, then you must head to Bagan in Myanmar. This place is maybe the most enthralling of sunset destinations. When the sun drops low in the sky in this place, you can see the lights on the outlines of over 2000 ancient temples, monasteries and pagodas and then you can take some eye-catching sunset pictures.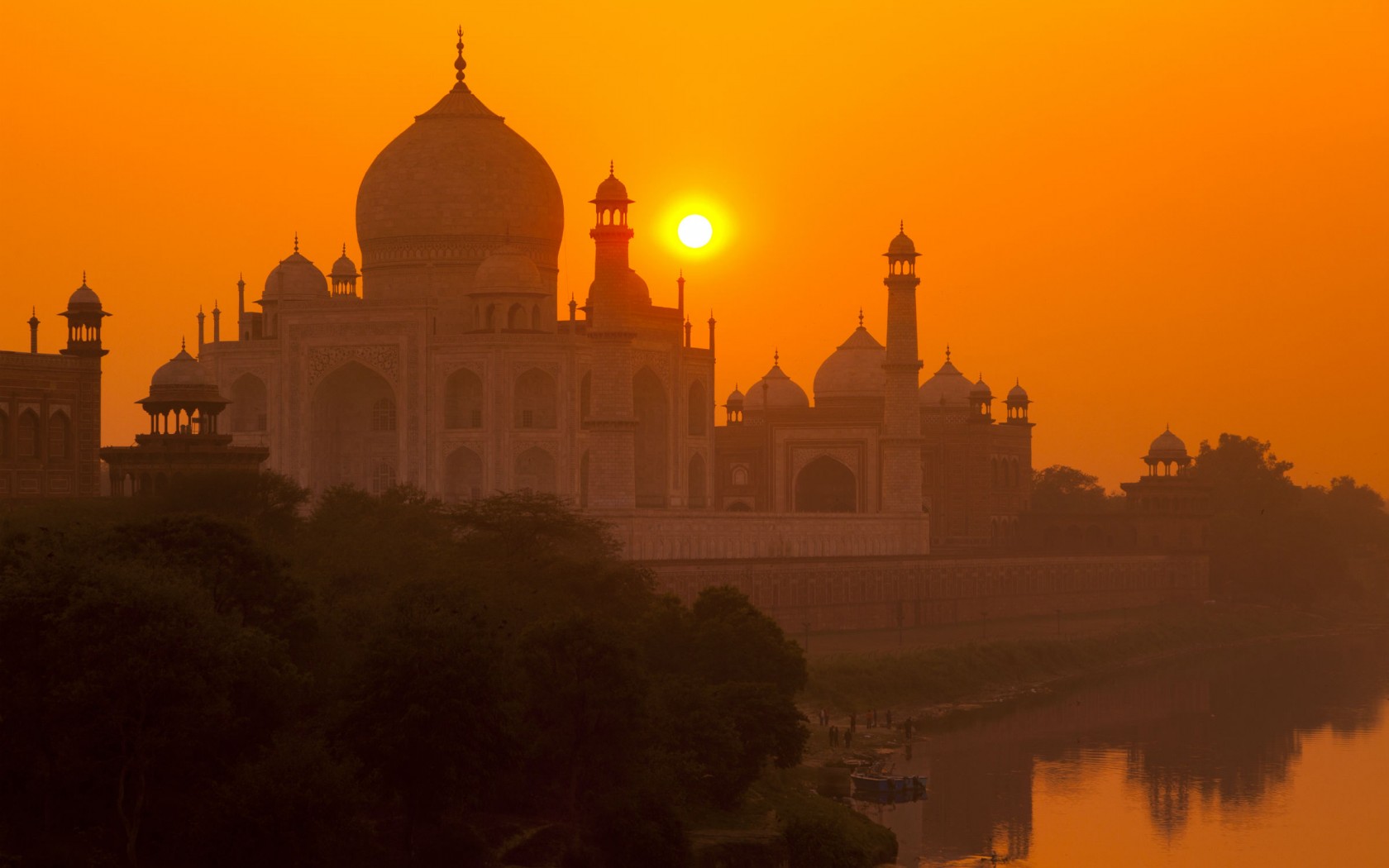 Taj Mahal is great when you see it in daytime but it is more beautiful when you see it in evening. Here, when the sun starts receding you will see a wonderful view and at that time you cannot stop yourself to take pictures. Therefore, the beauty of this Symbol of Love is even more heighten with the soft blaze of the sunset.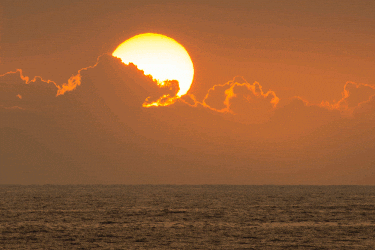 Find Flights to reach your favorite sunset destination: