Maldives is located in the Indian Ocean and is a South Asian island country. This beautiful country has the luxurious aura that keeps on attracting those looking for comfort as well as couples for honeymoon. Maldives is surely a picture of paradise and is a dream destination for many people in the world.
In Maldives, there are sandy beaches, pure luxury, bungalows which extend over turquoise waters alluring you to jump in for a swim. Here, you will feel that the rays of the suns are ready to engulf you in their arms. It is a place that would definitely make you feel quiescent and it has been an evident choice to visit to have the best seashore holiday ever! Everyone knows that Maldives is also a very popular honeymoon destination all over the world, but it also very popular among the adventure buffs.
Best Time to visit Maldives:
You can visit this beautiful county between December to March for enjoying the fine tropical weather. You can also visit here during Christmas time, as Christmas is a time where tourists from all over the world visit this place for enjoying and celebrating Christmas. It is wise to plan in advance if you are planning a winter vacation to Maldives. Moreover, the month of August and the Italian holidays attracts numerous of tourists from Europe. The Italians however favor to reside in their Italian themed resorts which are spread across the many islands in Maldives.
Related Post: 10 Best Places to Celebrate Christmas around the World
Maldives, despite of being a conservative society and an Islamic nation and a conservative society, welcomes travelers and visitors from all over the world. A lot is unfamiliar about the tourism in Maldives. This beautiful country comes with a mass of chances for water sports. It is among the most geographically isolated country in the globe. There are various marine parks with a high number of Dolphins. You can also head towards to the pristine waters for a small trip of night fishing.
10 Things to do in Maldives:
1. Snorkeling with sea turtles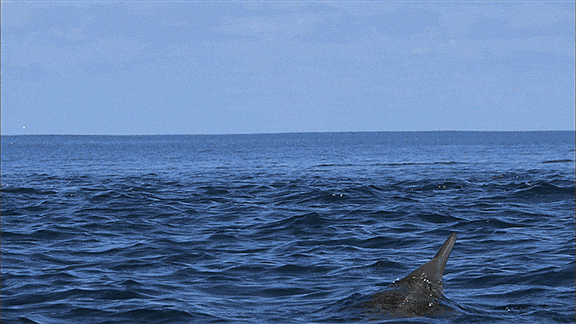 5. Stand Up Paddle boarding
6. Surfing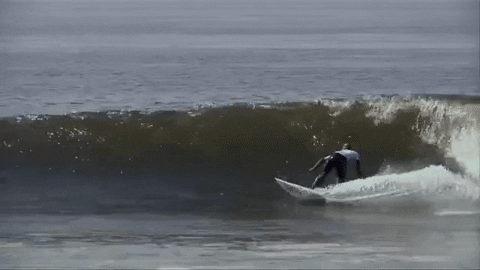 7. Sunset Romantic Dinner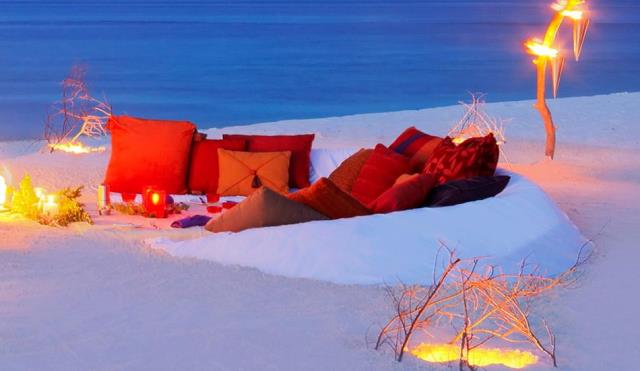 9. Go for a scenic flight
10. Chill Out in water bungalows
The nation is caught in between a stage of fast development coupled bound by Islamic sensibilities and you will not find any alcohol here. There are only very few resorts which provide alcohol in closed confines. Alcohol is strictly banned from public places in Maldives. New resorts are developing in this small island country and these resorts are attentive about the ecological balance of the island.
Visitors to the Maldives don't require applying for a visa pre-arrival, in spite of their nation of origin, a valid passport, proof of onward travel and the money to be self-sufficient while in the Maldives.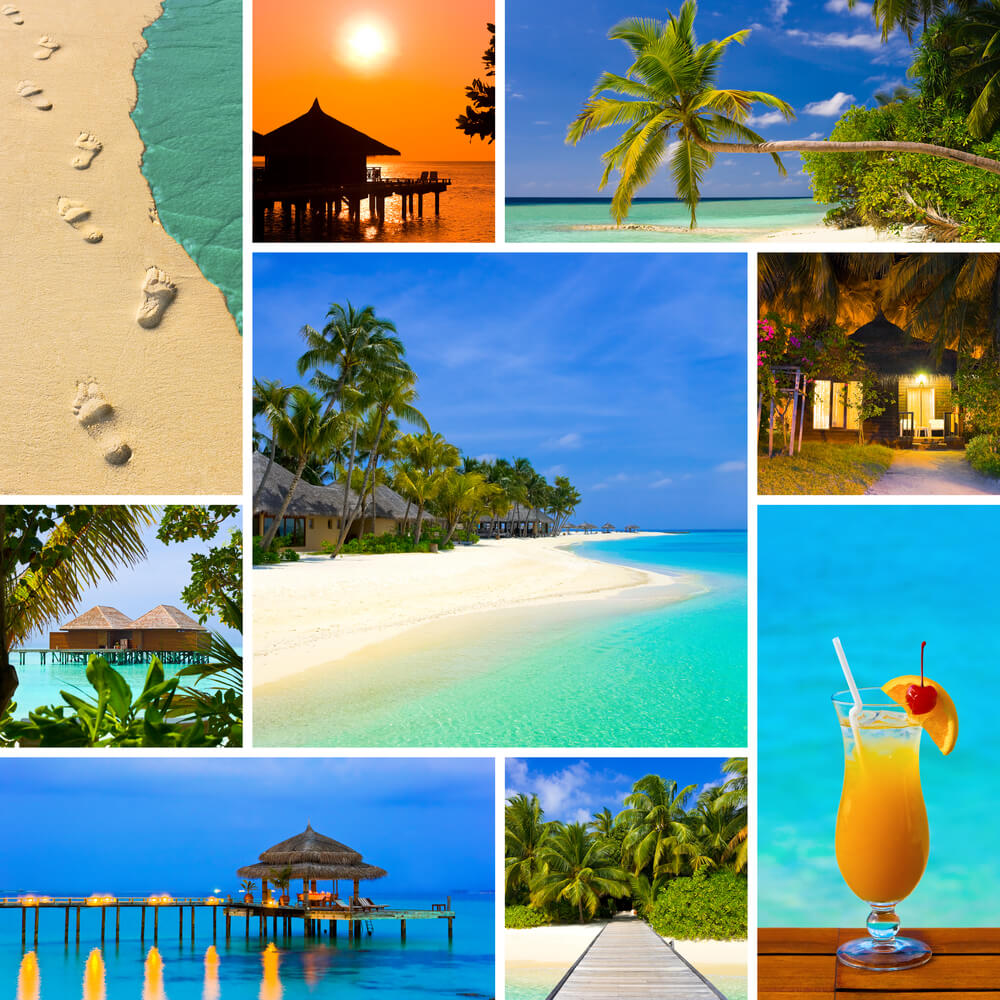 Most of visitors arrive at Malé International Airport, on Hulhulé Island which is adjacent to the capital of Maldives, Malé. This airport is served by flights to and from India, Doha,
Singapore, Istanbul, Sri Lanka, Dubai, main airports in South-East Asia and charters from Europe also.
Apart from this, best hotels to stay in Maldives are as following: