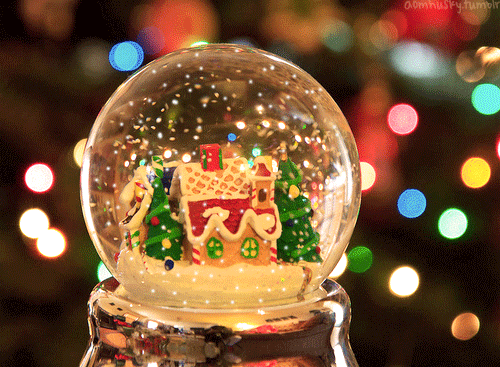 Christmas has turn out to be a worldwide festival, despite of religion or particular location. With city skylines sparkling with lights and sufficient merry delicacies to make everybody untie their belt buckle a little notches, the Christmas season is upon us once more. Now, the only question is: Where should you spend the Christmas festival? Whether you want to immerse up the ambiance of vibrant Christmas markets in Europe, visit Santa's hometown, here we are giving you the 10 best places to
celebrating Christmas
around the world.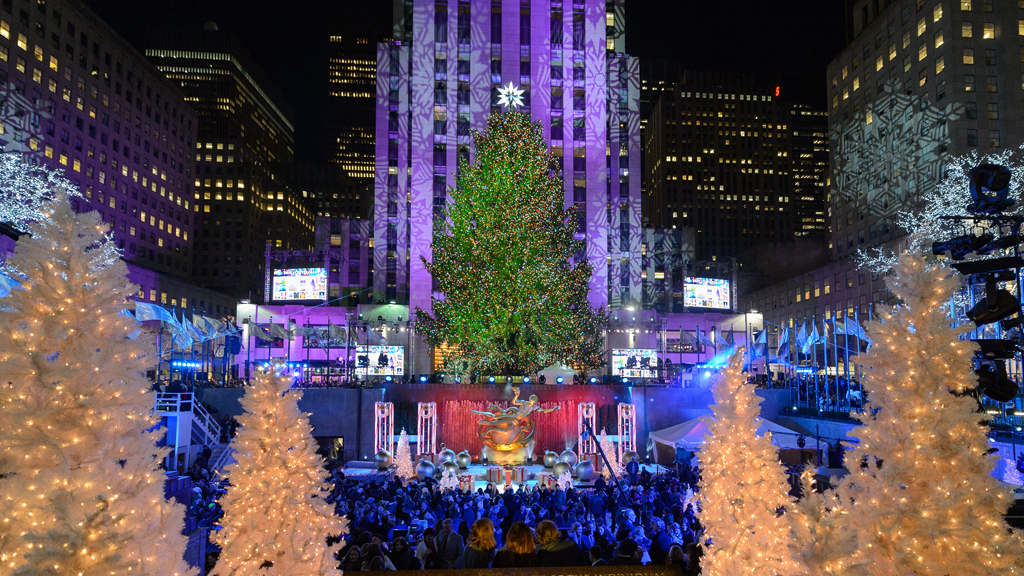 New York is counted amongst the best holiday destination all around the world and is also an ideal destination for celebrating Christmas. Here you can check out the amazing Christmas tree at Rockefeller Center along with the 30,000 blinking fairy lights. You can also go for ice skating in central park and stroll at Fifth Avenue.
If you want to travel in December in Europe then Germany is the most festive destination. It is a home to the famous Christmas Market which held in the
stunning Charlottenburg Palace. Moreover, you should also assure to tuck into Lebkuchen - tasty spiced gingerbread – washed with a cup of Glühwein which is a hot mulled wine.
3. Santa Claus Village, Finland
Mr. Claus is in home all through the holiday season at world famous Santa Claus village in Rovaniemi, Finland. Here you can take a ride on a reindeer sleigh, watch Santa's elves at work, get your postcards stamped at very own post office of Santa and many more. Don't forget to visit an amusement park which is named as Santa Park and not very far from the village.
There is no other place to spend this Christmas more in a traditional way other than Bethlehem. This is a birthplace of Jesus and is the center of nativity scenes universally. Thousands of people gather in the Manager Square on the Eve of Christmas and also attend the Midnight Mass service at the Church of the Nativity. You can also take part here in carol singing as well as candle parades.
The motivation following Charles Dickens' famous novel "A Christmas Carol," London has no lack of festive traditions for keeping the visitors entertained over the holidays. In London, you can anticipate an amazing range of Christmas lights which brightens the streets. You can also have delicious festive desserts and Christmas pudding. Furthermore, there are Christmas markets which stretched along the Hyde Park and Thames River.
It looks very amazing when the ancient buildings of Budapest sparkle with the Christmas lights in December. This is the best time to explore this wonderful place. You can visit here to the Christmas markets enjoy ice skating on the Városligeti-tó lake along with the towering Vajdahunyad Castle as background.
Christmas Eve is one night of the year when people from all over the world go on church and celebrate Christmas. But what is better than to celebrate Christmas at the Vatican in Rome with the Pope Francis. Christmas mass held at 10 p.m. on Christmas Eve and again on Christmas day at 12 p.m. thus, you should make sure to book your tickets in advance if you really don't want to miss it.
Madrid is in the mood for a festival during the Christmas, and there is a plethora to keep the tourists entertained, from the number pop-up ice rinks to Christmas market in Plaza. In Madrid, Christmas season formally starts on December 15, manifest with a vast show in Plaza de Oriente. It is finished with the lively Three Kings Parade on 5 January, a yearly procession of multicolored floats and walking nativity also.
Switzerland is a best country to visit in winters with the best ski resorts and the snow-blanketed Alps. You can visit to Christmas markets which are held in Vevey, Geneva and Lausanne. You can pick up boxes of freshly made Nidelzältli toffees at Zurich's five Christmas markets. In addition to this, you should definitely visit to Christmas Market at Mt. Pilatus which is highest at an incredible view of 2,133 meters.
During the Christmas, the iconic skyline of Sydney blazes even brighter with the popular Opera House, Sydney Harbour Bridge and Town Hall all part of the lightshow. You can also enjoy the carol singing liven in the streets and shop at Christmas markets. Moreover, you can also enjoy here the annual Santa Fest at Darling Harbour sees Mr. Claus enter by boat underneath an explosion of fireworks.