Travelling and exploring foreign countries is a dream for many people but sometimes due to low budget it can't be possible sometimes. If you are from India and want to travel abroad for holidays then read about 8 Countries in the world where
Indian rupee
indian currency
is stronger
and you can travel in less money also.
Indonesia, the land of clear islands is on the top at the list of countries where Indian rupee is stronger. Bali is one 0f the most popular holiday destination in Indonesia. Here you can enjoy various water sports, eat delicious food and in the serenity of Bali, you can lose yourself completely and make it a memorable trip for you.
1 Indian Rupee = 204.70 Indonesian Rupiah
Vietnam is known for its Buddhist Pagodas and is a good destination for Indians to travel as Indian Rupee value is high in this country. The paradise for Backpackers starts at Vietnam and is famous for its beaches, rivers and delectable cuisines. Vietnam Tourism always welcomes Indians.
1 Indian Rupee = 337.55 Vietnamese dong
If you are planning a trip outside India, then you must visit Cambodia. Cambodia is famous for a massive stone temple, Angkor Wat. If you love beaches then Sihanoukville beach is a must visit the beach in this nation. As an Indian, you can spend here a lot of money and will feel like a rich traveler.
1 Indian Rupee = 58.91 Cambodian riel
Nepal is a place of the World's highest peak, Mount Everest and has a lot to offer travelers. No doubt backpackers flock to this country and you can indulge in various activities in this nation at very low prices. As India, you don't require a Visa to visit Nepal and is an ideal escape from the hard and bustling life of the city.
1 Indian Rupee = 1.60 Nepalese Rupee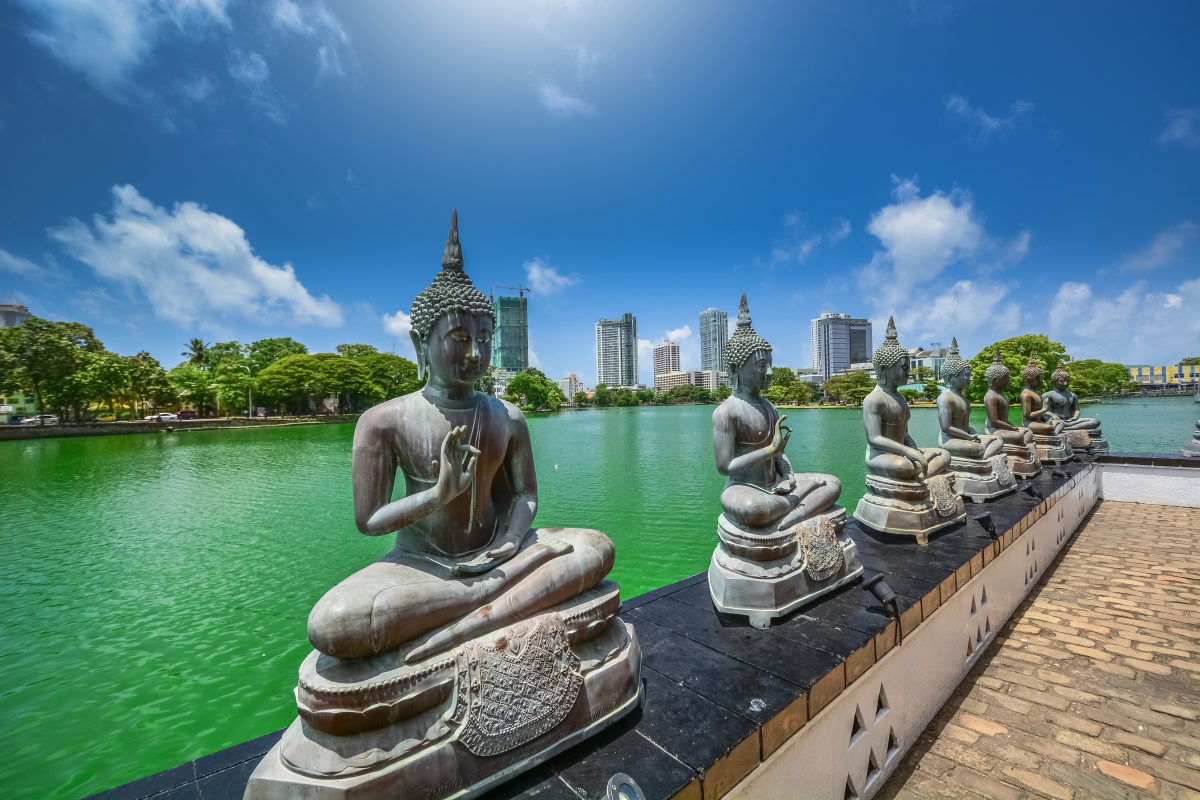 Sri Lanka is a neighboring country of India and has everything to present within the restricted limit to the Indian currency. Lush greenery, home to beaches, and historical monuments make Sri Lanka a popular as well as a preferred destination for Indians. Moreover, here you can also bathe with elephants or relax on lots of peaceful beaches on the island.
1 Indian Rupee = 2.56 Sri Lankan Rupee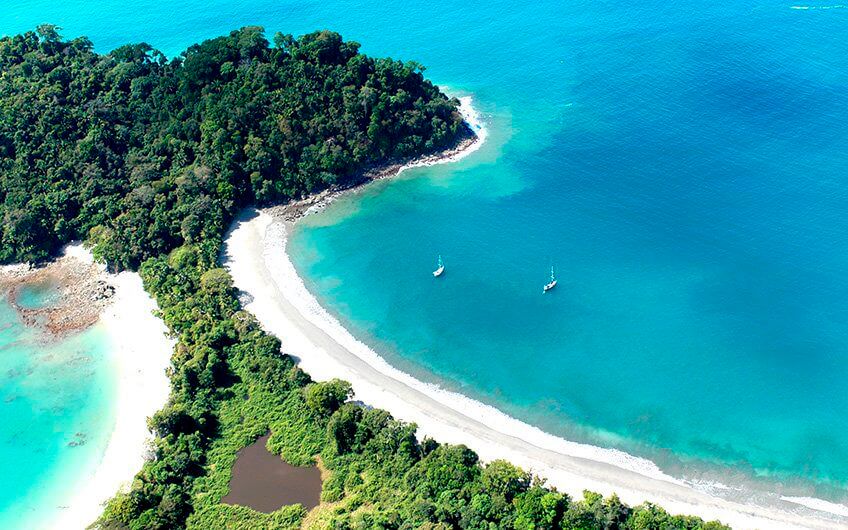 Located in central South America, Costa Rica is a rainforested country known for its beaches. Ecotourism is extensive in Costa Rica
and some of most soul-stirring coffee is served here. So, as an Indian, if you want to visit South American country then Costa Rica must be on your list.
1 Indian Rupee = 8.45 Costa Rican Colón
Zimbabwe is counted amongst the great destination to explore for gaining the most of the Indian exchange rates. With less Indian Rupees also you can easily afford food, housing, and exotic safaris. You can visit there in the reserves where you can giraffes and elephants in their natural habitat. In addition to this, one can also pay visit to one of the most magnificent waterfalls all around the world, the Victoria Falls.
1 Indian Rupee = 5.85 ZWD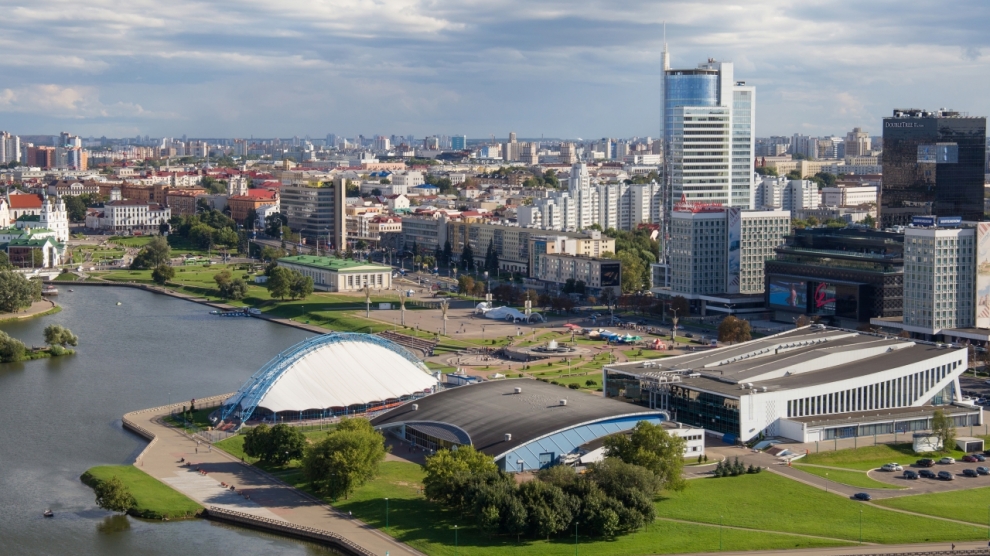 If you have a dream to travel in Europe but have a low budget then you can visit Belarus. Here you can walk in the roads with the red bricks constructed a structure on each side. With the cheapest public transport structure in Europe make Belarus your next travel destination.

Belarus Currency to inr
1 Indian Rupee = 0.029 Belarusian Ruble
Traveling International does not inevitably have to be a pricey affair. Hence, now you have not to worry at all if you have a low budget and want to travel abroad. We hope that you will surely like our article and will choose a destination from the list given above.