Bali Island
also known as the Land of Gods, and is famous all over the world for surfers' paradise. In Indonesian archipelago is a popular holiday destination and appeals through its absolute natural beauty. There are lushed rice fields in the form of terrace farming and magnificent beaches. In Bali you will find beautifully carved temples as well as palaces.
# 8 Best things to do in Bali:
We are giving you best things to do in Bali. These are as following:
i. Visit Tanah Lot Temple: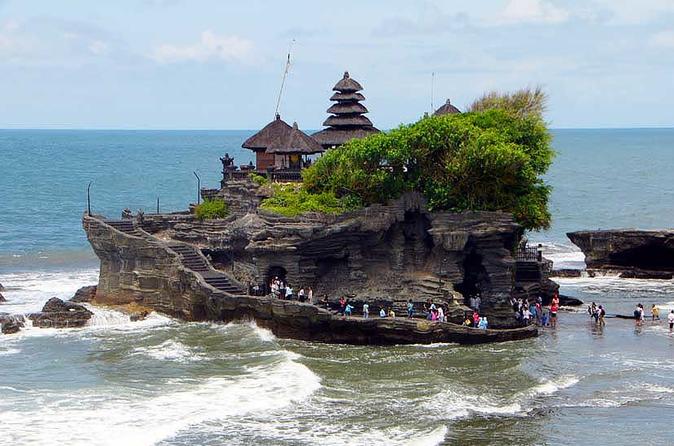 Bali's landmark Tanah Lot Temple is a must visit place. It is famous for sunset backdrops and offshore setting. This temple is a Hindu shrine and is not-be-missed icons in Bali. It is situated in Tabanan regency in the Beraban village which is approximately kms northwest of Kuta. You will find here art shopsselling

mementos and curios of all kinds line the trail from the parking area to the temple. The original name of rock is Tengah Lod, means 'in the sea'.
*Opening Hours: 07:00 – 19:00
*Location: Jalan Raya Tanah Lot, Beraban Village, Kediri, Tabanan, Bali
ii. Shopping at Ubud Art Market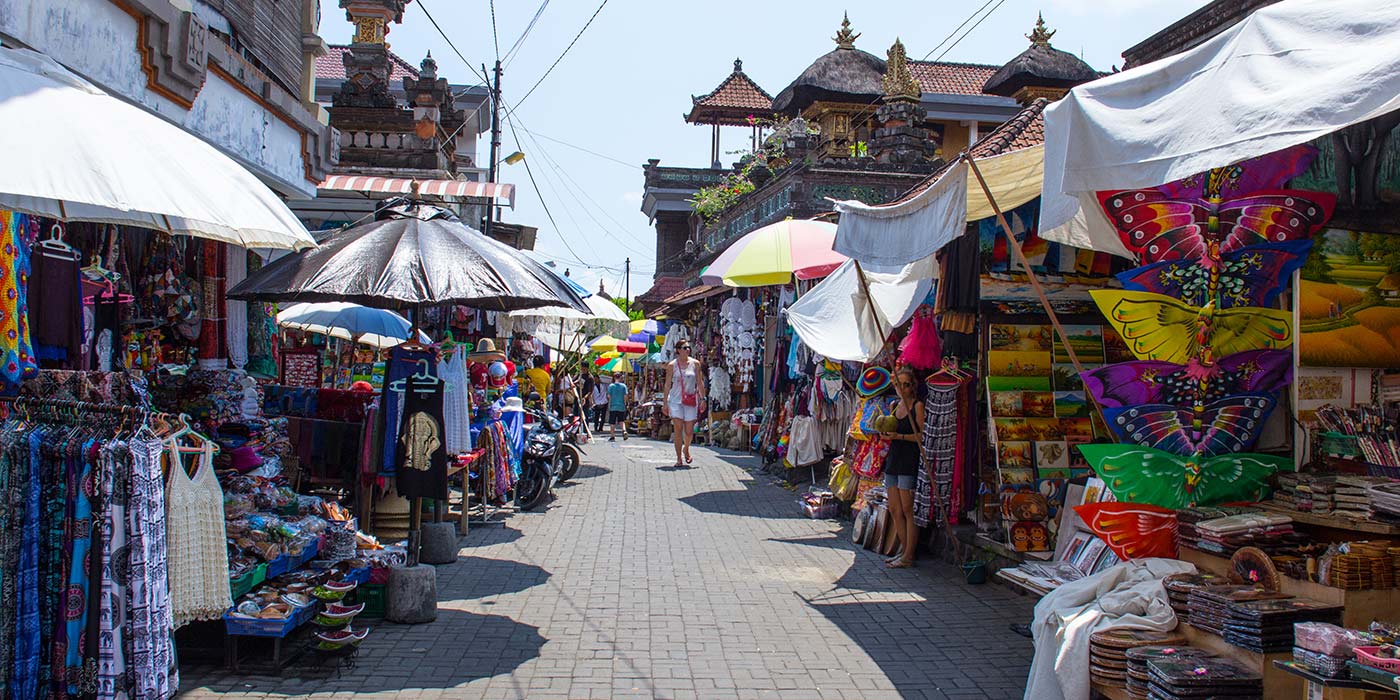 Ubud Art Market is locally known as 'Pasar Seni Ubud' and open daily. In this market you will find shirts, hand-woven bags, statues, hats, beautiful silk scarves and lot more. If you are in Bali and want to do some shopping then you must visit this market. Here you will see various show piece items which displays the craftsmanship of Balinese people. Moreover, you will also find bags and T-shirts with "Bali" prints on them.
*Opening Hours: 08:00 - 17:00
*Location: Jalan Raya Ubud main road, opposite the Puri Saren Ubud palace.
iii. Visit to Uluwatu Temple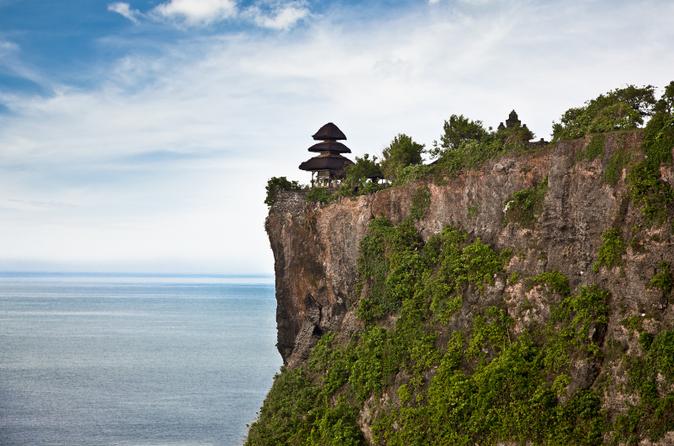 Pura Luhur Uluwatu, is believed to be Bali's spiritual pillars and is very popular for its eye catching location. If you want to go for sunlight delight then you must visit to Pura Luhur Uluwatu. It is renowned for cliff-top setting at the edge of a flat terrain 250 feet over the waves of the Indian Ocean. In addition to this, it is believed that this temple protects the Bali from evil sea spirits.
*Opening Hours: As a place of worship it is open 24 hours daily.
* Location: Pecatu Village, Kuta sub-district, Badung regency
iv. Tegallalang Rice Terraces
In Tegallalang Rice Terraces you will find wonderful locations for clicking pictures. In a form of terrace farming, here rice crop is grown across the valley. Here is also a small village named as Pakudui, and the villagers here are enthusiastic Balinese craftsmen. In Pakudui you will you will also notice the chronic presence of one exacting legendary Balinese figure - the Garuda.
v. Besakih Temple in Bali
Also known as Bali's 'Mother Temple' Besakih Temple, is situated at 1,000 metres high on the southwestern slopes of Mount Agung. This temple is surrounded by the scenic hills, rice paddies and streams. This is the holiest temple and is an inventive complex that consists of 86 temples which also includes the main Pura Penataran Agung and 18 others.
*
Opening Hours: 08:00 – 17:00, but it is actually open 24 hours as it is a place of worship
*Location: In Besakih Village, Rendang Sub-district, Karangasem District
vi. Ubud Monkey Forest
in Bali
Ubud Monkey Forest is also popularly known as the Sacred Monkey Forest of Padangtegal. This is a home of mass of grey long-tailed macaques and is a natural forest sanctuary. There you can see monkeys playing in their natural habitat, lazing along pathways which are full of leafy nutmeg forest.
For adults public admission is IDR 40,000 and IDR 30,000 for kids.
*Opening Hours: Mon - Sun 08:00 - 18:00
*Location: Jalan Monkey Forest, Padangtegal, Ubud
vii. Elephant Cave in Bali - Goa Gajah
Goa Gajah is a must visit historical site in Bali. It is built as a holy place for meditation. It is located on a hill side and its doorway shows a threatening huge face with its broad open mouth as the door. Moreover, for adults entry tickets are 15,000 and 7,500 IDR for children.
*Opening Hours: Monday to Sunday, 08:00 - 16.00
*Location: Bedulu Village, Jalan Raya Goa Gajah, Blahbatuh, Gianyar
viii. Mount Batur Volcano in Kintamani
If you are visiting then you must visit Mount Batur Volcano in Kintamani. It is a famous trek and area mainly consists of 3 main villages Batur, Penelokan and Kintamani. Among these Penelokan is a famous stopover and gives you an eye-catching view of Bali volcano.
*Location: Kintamani, Bangli (approximately 3 hour's drive from Kuta)
# Bali Indonesia Nightlife Experiences
Nightclubs in Bali are mostly spread in the southern regions of Legian, Kuta and Seminyak. Hence, we are giving you a list of top 10 Bali Nightclubs to enjoy nightlife.
1.
Mirror Bali Lounge and Club Jalan at Camplung Tanduk, Seminyak
2.
Sky Dome Super Club
at
Jalan Legian, Legian
3. OPIVM Nightclub at Jalan Camplung Tanduk, Seminyak
4. Bounty Discotheque at Jalan Legian, Legian
5. Pyramid Club Bali at Jalan Dewi Sri, Kuta
6. Jenja at Jalan Nakula, Seminyak
7. Boshe VVIP Club at Jl. Bypass Ngurah Rai 89x, Kuta.
8. Red Ruby Club Jalan Petitenget at Seminyak
9. Velvet & Hypnotized (VH Bali) at Kuta Beachwalk, Jalan Pantai Kuta, Kuta
10. Engine Room at Jalan Legian, Legian
ii. Night Markets in Bali
Apart from day markets in Bali, night markets are also popular amongst tourists and localites. The 5 famous night markets in Bali are as following:
1.
Gianyar Night Market at Gianyar
2.
Sanur Night Market (Pasar Malam Sindu) at Sanur
4. Kereneng Night Market at Denpasar
5. Taman Sari Market at Seminyak
Here we are giving of list of 5 popular bars and pubs in Bali so you know where to drink in this place.
1.
Romeo's Bar & Grillery at Jalan Padma Utara, Legian
2.
SKAI Beach Club at Legian
3. Gracie Kelly's at Bali Dynasty Resort, Jalan Kartika Plaza, Kuta
4. The Plumbers Arms at Jalan Raya Banyar Anyar No. 8, Kerobokan
5. Nyoman's Beer Garden at Jalan Pantai Mengiat Nusa Dua
Next point in
Bali Indonesia Nightlife
experiences are Beach Clubs. Bali gives a great mix of beach clubs
and these are situated on wonderful locations overlooking the surf and Indian Ocean. 10 popular Beach Clubs in Bali are as following:
1. Sundays Beach Club at Ungasan
2. Potato Head Beach Club Seminyak
4. Azul Beach Club at Legian
5. Komune Beach Club at Gianyar
6. SKAI Beach Club at Legian
7. Vue Beach Club at Canggu
8. Byrdhouse Beach Club at Sanur
9. Mahagiri Lembongan Beach Club at Nusa Lembongan
10. Jimbaran Beach Club at Jimbaran
# List of 10 most popular beaches in Bali:
10. Uluwatu
We are happy to introduce Willy Wijaya
He is a tour operator from Bali. Don't forget to contact him during your next visit to Bali. Contact Number: +62 8124694993
There are mainly two seasons in Bali:
Dry season is from May to September
Wet season is from October to April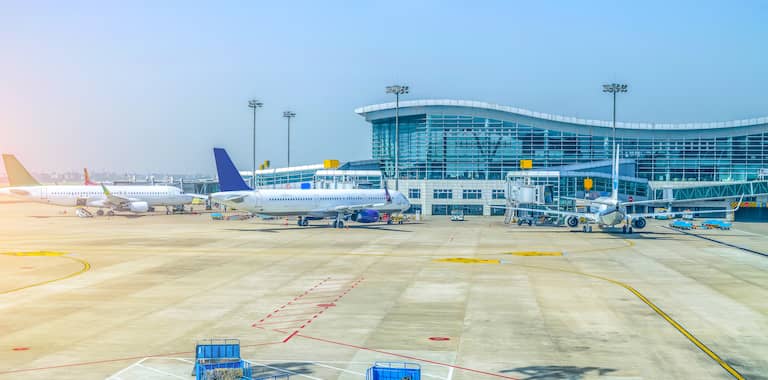 To reach Bali, Indonesia you have to travel to Ngurah Rai Airport which is

Bali international airport

and located 13 km south of Denpasar.
Find flights to Bali:
We are giving you a list of Best Hotels in Bali to choose from. These are as following: