It is a correct quote by William Barclay: There are two great days in a person's life - the day we're born and the day we discover why". You should take a break on your birthday and enjoy it to the fullest. India is a country filled with various cultures and traditions, so you can choose a perfect destination in India to celebrate your birthday. Idea of traveling on your birthday doubles the joy and here we are giving you a list of 10 best places in India to Celebrate Your Birthday. 🎂🎂🎂🎂🎂🎂🎂🎂🎂🎂🎂🎂🎂🎂🎂🎂
If you want indulge in an exclusive birthday party then Goa is a place for you. It is a popular place for party animals as well as aqua lovers in India. Here you can enjoy on the mystical beaches and make your trip a never ending party here. Luxurious cruises,
engaging beach parties and boutique resorts are perfect to celebrate your birthday.
2. Underwater Adventure in Andaman Islands
The Underwater world in Andaman Islands is just magical and peaceful.
Andaman islands are in fact bestowed with paradisiacal attractiveness. So, head down with your family and friends to celebrate your special day by trying scuba diving with the colorful fishes and reefs.
If you are an adventure buff and want to do something adventurous in your next birthday then Manali is a place for you. From scenic views to abundant greenery to courageous things, Manali is India's New Zealand! Moreover, you can go for paragliding, hiking,
skiing, fishing, zorbing and lot more activities to enjoy your birthday.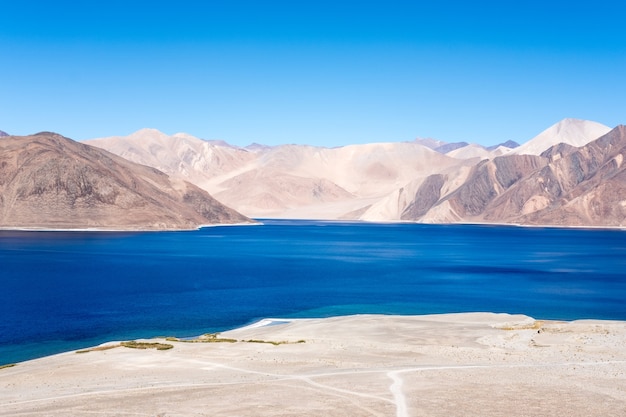 Leh-Laddakh is an amazing holiday destination and well known all over the world for its majestic beauty. You can go with your friends and sit by the banks of Pangong lake and relax by seeing the panoramic views. Hence, standing at the horizon of Lake and hugging its landscapes is one of the exceptional ways to enjoy your birthday.
5. Be A Part Of Nightlife Of Mumbai
If you want to celebrate your birthday in lot of crowd and enjoying nightlife, then you must opt for Mumbai. Like Goa, This never-sleeping city is also famous for its nightlife. Constant hum of music and flowing booze will surely make your birthday a memorable day.
6. Adventure, Camping and inner peace at Rishikesh
Rishikesh is a famous holy city as river Gnaga flows here. But it is also famous for the various adventure activities. While camping, you can enjoy your birthday in an amazing atmosphere along with bonfire and river Ganga flowing by side. If you want inner peace then you also join Yoga Camps and see evening Ganga Aarti.
7. To The Euphoria Of Kasol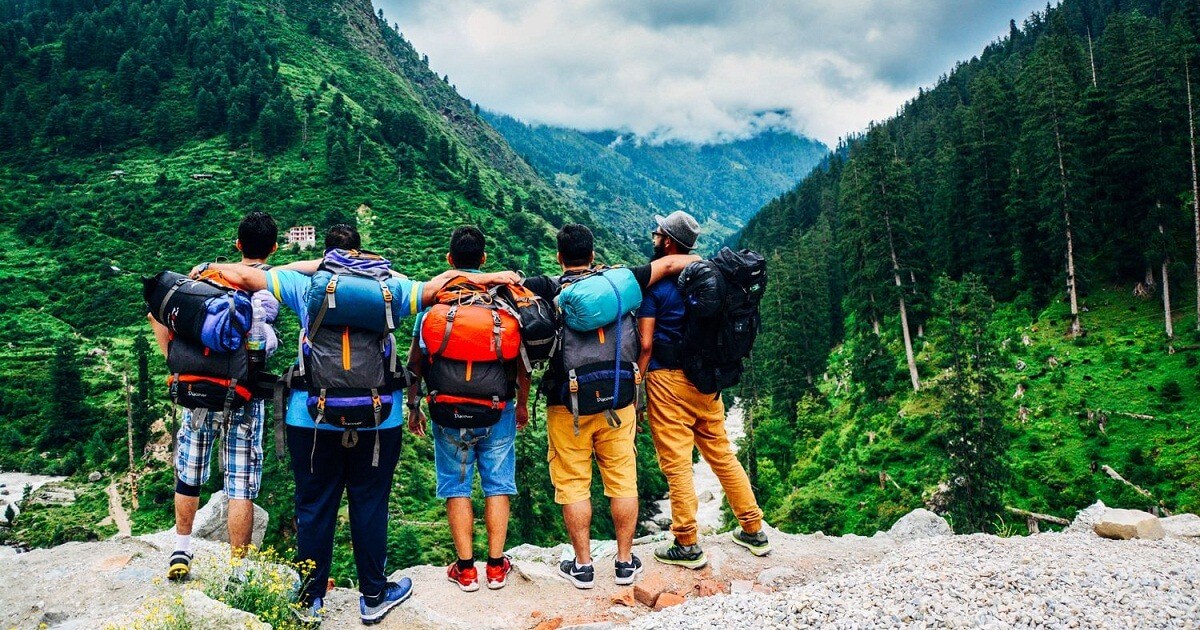 Kasol, is a famous place in Himachal Pradesh and is well known for trekking. If you want to enjoy your birthday with your friends while hiking and trekking then Kasol is the option for you. Magnificent natural beauty and perfect weather will force you to re-acquaint yourself in the calm and soothing setting of this place.
8. Birthday drive at Muzhappilangad Beach, Kerala
If you are a person who loves to enjoy in beaches, then you can celebrate your birthday at Muzhappilangad Beach, Kerala. Muzhappilangad Beach is a drive-in beach and you can do cake cutting in the car trunk and imagine what can be so astonishing as that is!
9. Inimitable part experience at Kanyakumari
Travel to the southernmost part of India and celebrate your Birthday. You can enjoy the peaceful views of the sunset and is a unique place to celebrate your special day. The feel you get when high waves overwhelm you for a moment is beyond description.
10. A mini Goa Party at Gokarna
If you don't want to celebrate your Birthday in Goa then Gokarna is a place for you. This place is located on the border of Karnataka and Maharashtra and i popularly known as the Mini Goa. Here crowd is less as compare to Goa and is a perfect destination for those who want simple beach birthday party with their loved ones and enjoy scrumptious sea food delicacies.