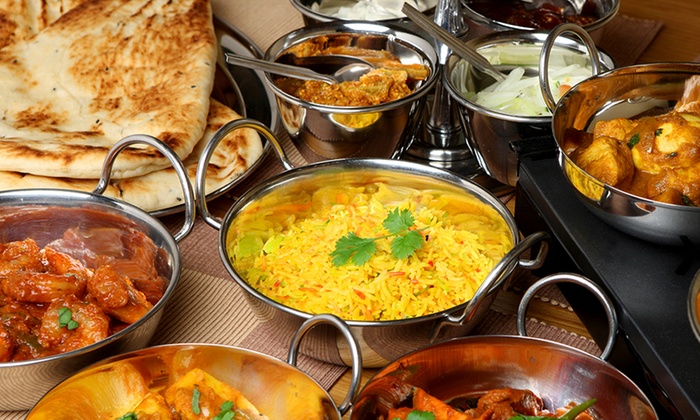 India is a country where there is an amalgamation of different traditions and cultures. The cuisine is in each part of India is influenced by its climate and history. We Indians love to eat and talk about food. We eat food not only to satisfy our hunger, we eat for soothing our soul also. Hence, if you live in North India or planning to visit in North Indian States than you must try the following mouthwatering dishes.
Chhole Bhature is undoubtly the most loving dish in North India. Nothing is better than the fried bhatura and gravy which is prepared with the chick peas. You can eat it along with the pickle and onion salad. It is a scrumptious dish and is mainly originated from North western part of India.
2. Sarso Da Saag/Makki Ki Roti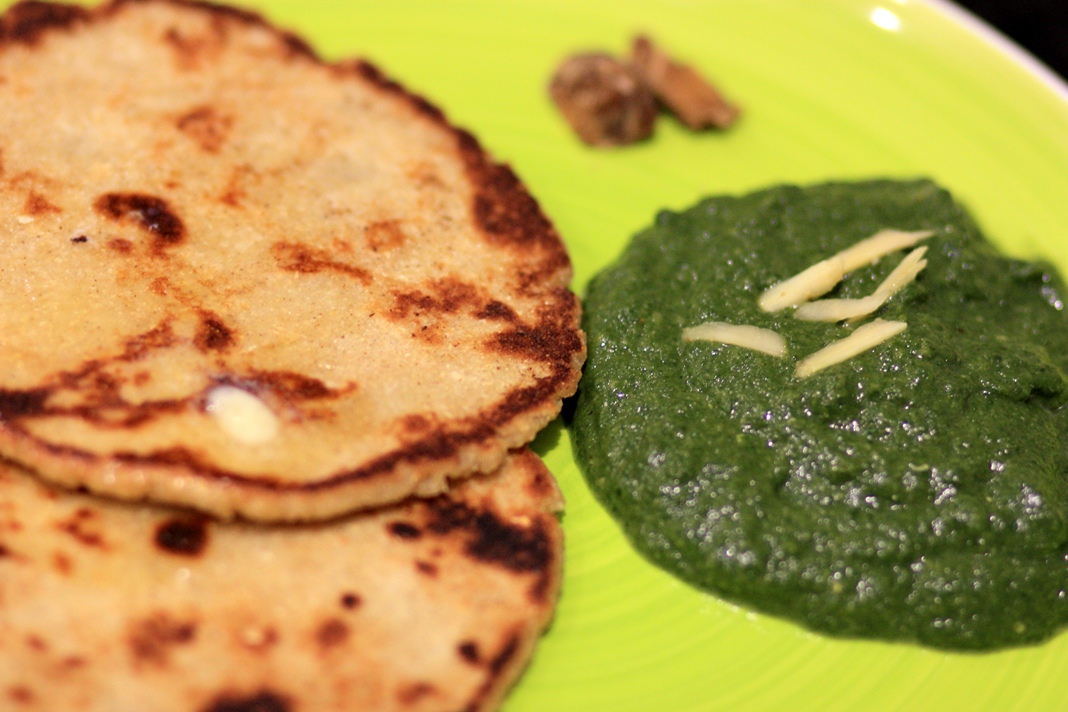 If you will ever visit to Punjab you will find this mouthwatering dish in every restaurants and dhabas there. Makki di roti made of using maize flour and is served with the delicious tender stems of mustard leaves. It tastes great when served with ghee and in native Punjab it is often served with the piece of jaggery. Moreover, Sarso Da Saag/Makki Ki Roti is a dish which brings together all the savors of Punjab on your platter.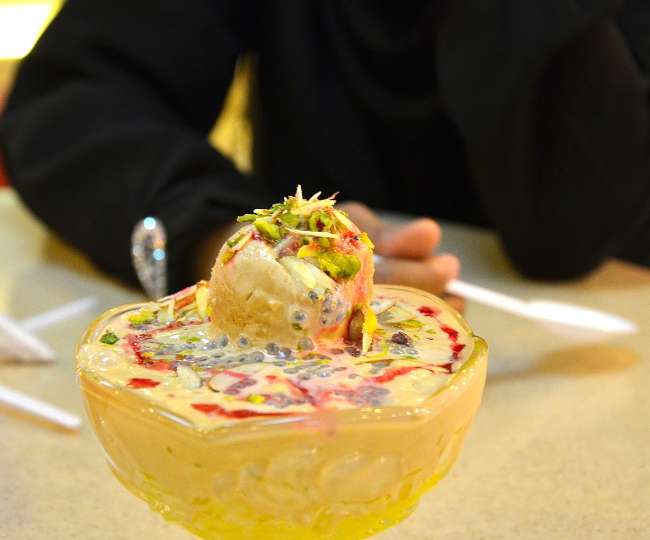 Kulfi-falooda is like an ice cream and is a frozen dessert. You will find in North India Kulfi-falooda in various stalls and restaurants. It is basically topped with the falooda sevai which is corn starch vermicelli. Sevai is the main ingredient and it also topped with dry fruits and rose syrup. Hence, when you will taste this you will found it better than other normal ice-creams.
4. Rajma Chawal and Kadi Chawal
What can be better than Rajma Chawal when you are hungry in lunch time? In this the protein and iron rich kidney shaped beans are accompanied with the cooked rice. Other than Rajma Chawal, people also love eating Kadhi Chawal which is prepared using besan and curd. These both dishes are very popular in North India.
This is another delicacy which is very famous in North India. As its name suggests it is served and prepared using curd. In this the deep fried vadas are laced with a generous helping of curd. You can eat it with sweet and sour chutney. It is basically served as snack and prepared mostly during festivals or in weddings.
It doesn't matter at all, that you are a rice lover or not, but the aroma which comes from biryani will definitely stir the excitement of your taste buds. Biryani is popular in all over India, also in North India especially in Delhi and Punjab. Furthermore, there are many varieties of Biryani life Chicken Biryani, Mutton Biryani, Veg Biryani etc.
Dal-bati is a special dish which is very famous in Rajasthan and some parts of Uttar Pradesh also. Various pulses are used for preparing this like Urad Dal, Mung dal, Chana dal, Moth Dal and tuvar dal. Bati is basically bread which is made of wheat flour and is mashed with the water and curd. Moreover, bati is stuffed with paneer and other spices and can be served with buttermilk as well as chutney.
Gajar ka Halwa is one of the most popular sweet dishes in North India. It is mainly prepared in winter season when carrots are easily available in the market. You can make it by grating carrot and cooked it with the milk and add khoya, sugar and dry fruits in it. Also, it is widely prepared in weddings and festivals.
9. Tandoori Chicken/Tikka Masala
First originated in Punjab, Tandoor is a clay oven cylindrical in shape used for baking. One of the popular tandoor delicacies is tandoori chicken. It is a roasted chicken which is then marinated in curd and basted with a mixture of spices that mainly includes red chilli powder and Cayenne pepper. Chicken tikka masala is one more grilled dish that becomes a normal fare during festivities.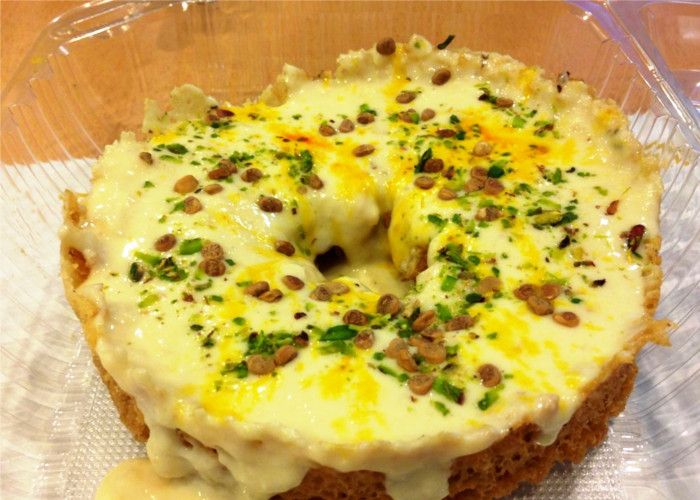 When you will visit Rajasthan, you will find this delicacy in most of the sweet shops. For preparing this the batter is made of all-purpose flour and is empty out in a mould and then deep fried. Then the ghewar is immersed in to the sugar syrup and then topping of malai or mawa is added in it along with the kewda essence. You must try once eating ghewar, you will surely find it very scrumptious.
Besides we are also including in this list a famous dish of Kumaun region of Uttarakhand.
# Kandalee Ka Saag
This dish is highly popular among the visitors and tourists who visits to Kumaun region of Uttarakhand. It is a green leafy vegetable popularly known as "Bicchu Ghas" prepared in an ordinary way like all the other vegetables. As it is a green vegetable so it is too is rich in nutrients..
Other than these dishes, some other dishes which are quiet popular in North India are as following:
Kashmiri Rogan Josh, Delhi ki Chaat, Butter Chicken, Kheer, Kadai Paneer, Palak Paneer, Dum-Aloo, Dal Makhani, Shahi Paneer, Chana Masala, Poha, Lassi, Aam Ka Murabba, Rabri, Papad Ki Sabji and Baigan Bharta.
** Blog Post By: Neeta Sharma