If you are a big fan of Football, then you must visit India to enjoy FIFA under 17 World Cup. This year it is being hosted by India and the matches will be played in 6 stadiums in 6 host cities around the countryside. You can travel to India to enjoy world cup and can associate it with your love for travelling. The tournament is starting from 6 October and the final will be played on 28 October at the Salt Lake Stadium in Kolkata, West Bengal.
There are total 26 teams participating in the World Cup and are drawn into in to six groups of four teams.

Basically, in India people love playing and watching cricket but this time football lovers can rejoice here. Not anything makes a football fan better than the enthusiasm which is attached to watching a game of football played out live from the sports ground itself. This is an amazing chance for travelers as well, as they can catch all the 52 matches from the 6 stadiums across India while exploring the respective destinations at the similar time as well.
Moreover, the 6 places in India where you can travel and enjoy a game of FIFA Under-17 World Cup football are as following:
Delhi is the Capital of India and has always been a favorite place for tourists. There are some famous sites such as Red Fort, Qutub Minar, Jama Masjid and many more. Additionally, it's a great place for shopping, having scrumptious food and many more. So, you must visit Delhi during your visit to India. The matches will be played out in the Jawaharlal Nehru Stadium, Delhi on 6th, 9th, 12th and 16th October.
Kochi is amongst the most famous tourist attraction in the southern state of Kerala. Some popular tourist attractions in Kochi are traditional Portuguese houses, beautiful Chinese fishing nets at the beach and the heritage remains belonging to the British era. Moreover, you can watch exciting football matches in Kochi at Jawaharlal Nehru International Stadium on 7th, 10th, 13rd, 18th and 22nd October.
Goa is of the coolest destinations in India due to its astonishing beaches and enough places to party. This is a popular tourist destination not only in India but all over the world. Many tourists come here specially for celebrating for New Year but you can also explore this place while enjoying FIFA U-17 WC. The matches will be at Pandit Jawaharlal Nehru Stadium in the Margao city on 7th, 10th, 13th, 17th and 21st October.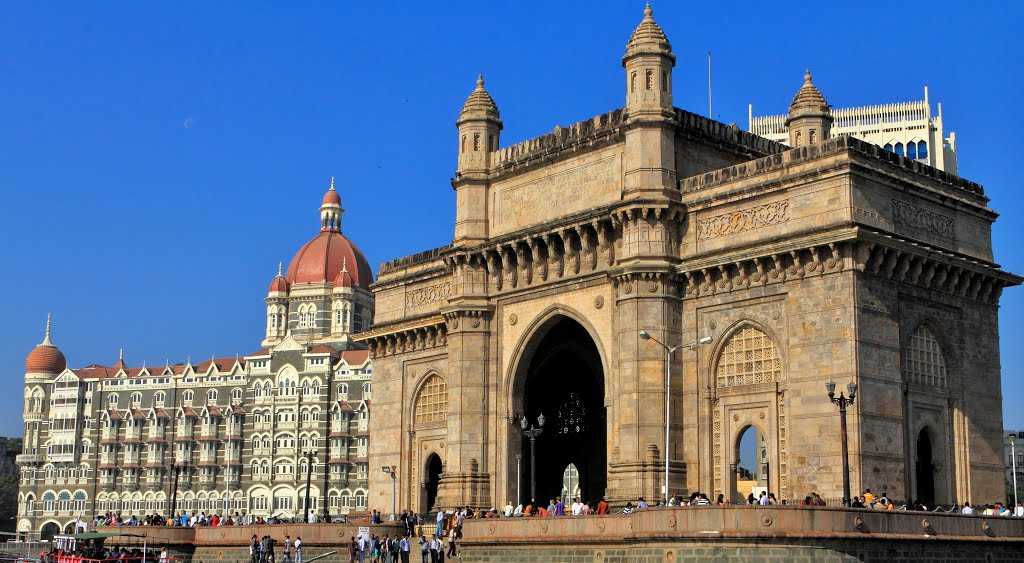 Mumbai is popular all over the world for many reasons such as Gateway of India, the views from the Marine Drive, the ferry ride on the Arabian Sea, Taj Mahal Palace Hotel and many more. Even the street food of Mumbai is also very famous in India and all around the world. While traveling around the socio-cultural richness of this city is always an amazing idea, planning your travel dates in Mumbai correspond with the matches of FIFA U-17 WC can also prove to be a wonderful idea. Furthermore, the matches will be played in DY Patil Sports Stadium on 6th, 9th, 12th, 18th and 25th October.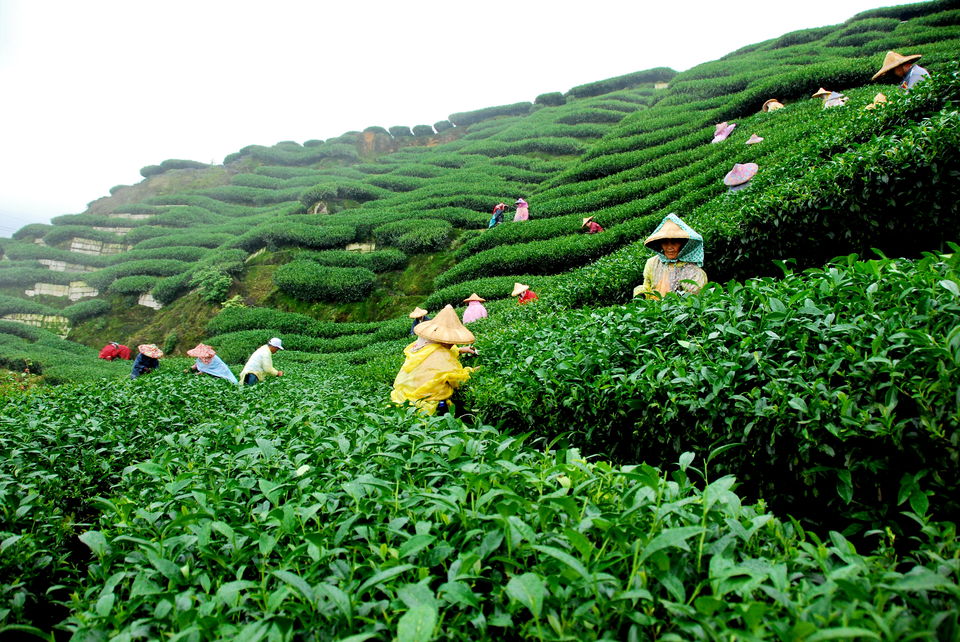 Guwahati is the very famous city in North East India and is also the capital of Assam. Famous for its natural beauty, this place is also well known for Kamakhya Temple, Kaziranga National Park, tea gardens and many more. There will be total 9 FIFA U-17 WC matches in Indira Gandhi Athletic International Stadium on 8th, 11th, 14th, 17th, 21st and 25th October.
Related Post:
8 Top WildlifeSanctuaries to visit in India
Kolkata is also known as the "City of Joy" home to some of the biggest football fans. This is the capital of West Bengal and is famous for Durga Pujas, the delicious food and socio-cultural richness. If you are a traveler then ensure that you are there in the city on 8th, 11th, 14th, 17th, 22nd and 28th October to enjoy live football matches at Vivekananda Yuba Bharati Krirangan stadium.