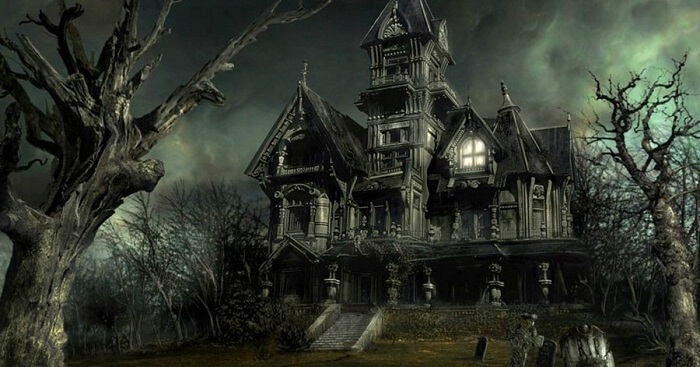 There is no doubt that India is one of the wonderful places in the world to visit. There are many tourists from all over the world who visit India every year and explore. Apart from various famous tourist places, in India there are lot of places full of mysteries as well as ancient history. Hence, here we are giving you a list of 5 most haunted places that you can visit in India.
Address: Gola ka bass Rajgarh tehsil, Alwar, Bhangarh Rajasthan, 301410
This is amongst the most mysterious fort not only in Rajasthan but also in India. Bhangarh fort was built by King Madho Singh I for his younger brother in the 17th century. According to the local people, this fort is cursed by a person who was master in black magic in those days. Here the souls of the princess as well as soldiers are said to be there in the fort. Hence, that's why it is known as the most haunted place. Additionally, many researchers found here paranormal activities and at night there is a board put by the archeological department to 'stay away'. So, if you a person who is excited and want to explore a haunted place then you can visit to Bhangarh fort.
Address: Shaniwar peth, Pune, Maharashtra, 411030
Situated in the beautiful city, Pune this fort is very eye catching and huge also. Shaniwarwada Fort was built in the 18th century and is said that there is a spirit of a 16 year old boy who was named as Narayanrao. He was the fifth Peshwa and was killed by his uncle and aunt. Still now his spirit roams in the fort and some people also say that the sounds of his last words hear till now in the fort. The sounds of "Kaka mala vachva" can be heard which means uncle save me. Moreover, on the full moon day Shaniwarwada Fort is closed and nobody is allowed to enter in.
3. D'souza Chawl
Address: D'souza chawl, Near Canossa primary school, Mahim, Mumbai
Located in mahim, in D'souza chawl it is said that there is a spirit of a lady. There is a well and all the residents use water from the well but the well has no security and boundaries. According to the people, once a lady was filling water from there fell down in the well. She struggled to get out from the well for sometime but nobody help in coming out from the well and hence lost her life. From then, this chawl become a haunted place and many people say that the lady roams in the chawl in white saree.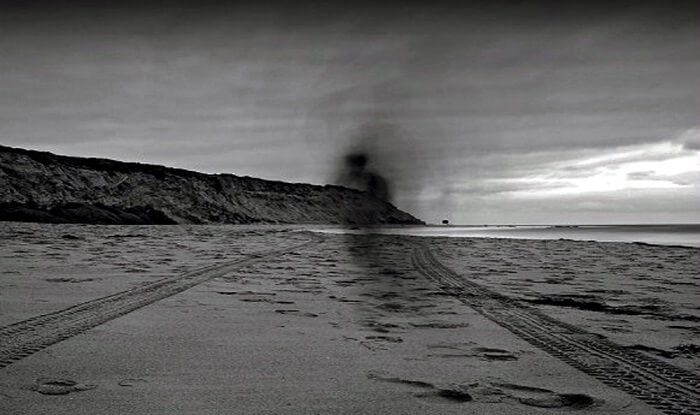 This is a beautiful sea which is situated along the Arabian Sea in Surat city of Gujarat. People say that in past this place was used as a Hindu burial ground. There is black sand in the beach and some haunted experiences also. There are many reports in which it is mentioned that many people disappeared inadvertently from the beach. No one is allowed to enter the beach in the nighttime as there are paranormal activities in the night. In addition to this, it is also said that once you enter into the beach you will start feeling the negative energy.
5.
GP Block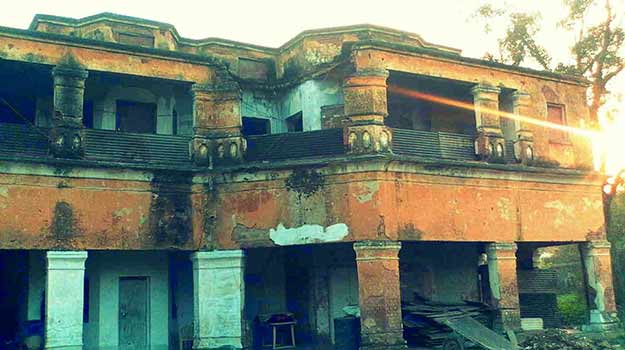 Address: Meerut cantt, Meerut, Uttar Pradesh, 250001
GP Block is basically a compound, Meerut with 3 buildings in it. There are various trees and its branches gives a real daunting look to the place. Nobody lives in this compound and no one even dare to enter here in the full moon night. According to many people, in this compound there is a spirit of 4 people who are seen drinking beer in the light of candle. Also, many people say that a women in a red saree also spotted entering into the building. Hence, people avoid passing by near to this building and this makes it one of the most haunted places of India.