Chandigarh is the first planned city of post-independence India and is capital of both Punjab and Haryana state. This magnificent place is situated at the foothills of the Shivalik range of the Himalayas and is "The City Beautiful". The city because of its extremely urban planning and low crime rate remains a preferred tourist attraction for national as well as international tourists. Here we are giving you a list of the 7 best places that you must visit in Chandigarh.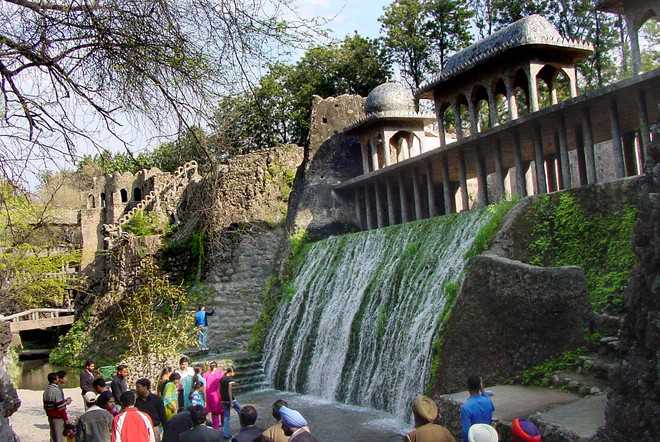 This sculpture garden is a must-visit place in Chandigarh. Its founder is Nek Chand and that's why also known as Nek Chand's Rock Garden. The garden features numerous interlinked boardwalks that run along the waterfalls of the Sukhna Lake and is landscaped with the ceramic and sculptures of animals, dancers as well as musicians. Moreover, it is located in Sector 1, Chandigarh.
2. Elante Mall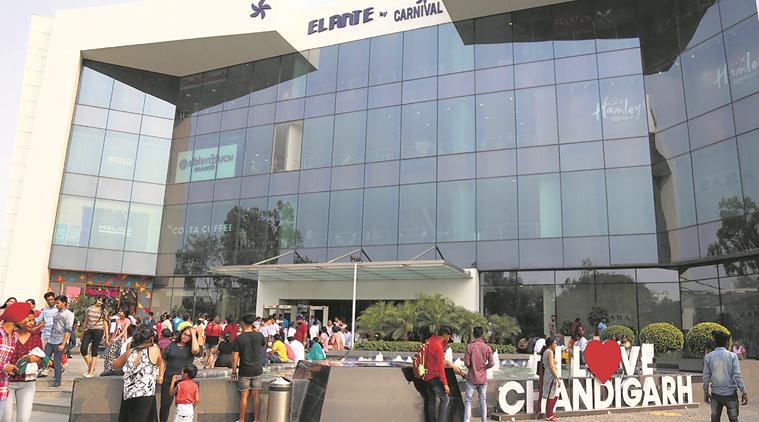 Elante Mall is a very popular shopping mall in Chandigarh situated in the Industrial Area, Phase 1. This is the third-largest Shopping Mall in India and is spread over 20 acres of area. The ambiance and décor of the mall is very mesmerizing. Here you will find the various international and national brands such as Westside, Big Bazaar, Calvin Klein,

Hackett London, Zara, Tommy Hilfiger, Harley Davidson,

Shoppers Stop, Being Human and many more.
This beautiful garden is also known as Zakir Hussain Rose Garden which is spread over the 30 acres in Sector 16 B, Chandigarh. This garden is the biggest botanical garden in Asia which is especially dedicated to roses. Zakir Hussain was the former President of India and on his name, this garden is named as such. You must visit here to see the various varieties and species of eye-catching rose flowers.
4. Sector 17 Market
The market of Sector 17, Chandigarh is considered as the "Pedestrian's Paradise". Visitors who visit here feel really amazed to see how the place is dotted with the charming sculptures, tree groves, and beautiful fountains. It is a perfect place for shopping in Chandigarh and you will also find here various good restaurants where you can try to eat.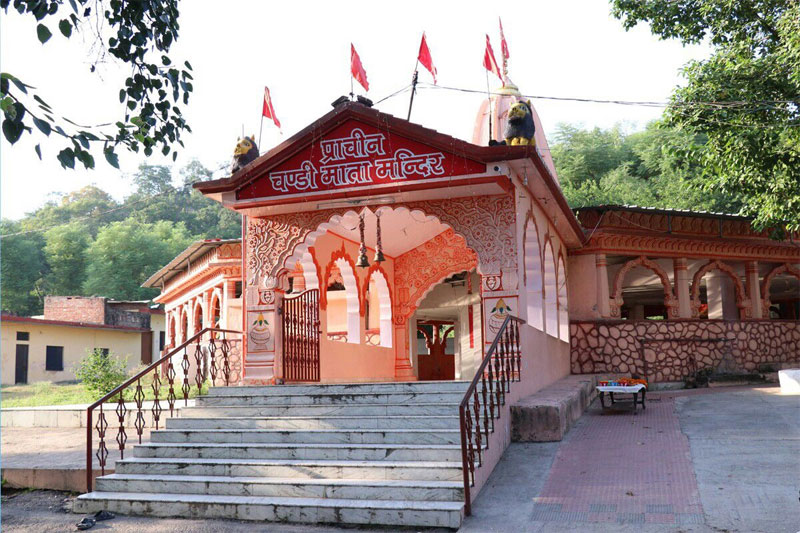 Chandi Devi Temple is famed for being a siddhi peeth and is located in the cantonment area of Chandigarh. You would require to trek a small distance to visit this place of pilgrimage, as cars are not permissible ahead of a certain point. Moreover, if you visit this shrine during the festivities of Navratri then you will feel the interest and excitement pulsating in the atmosphere.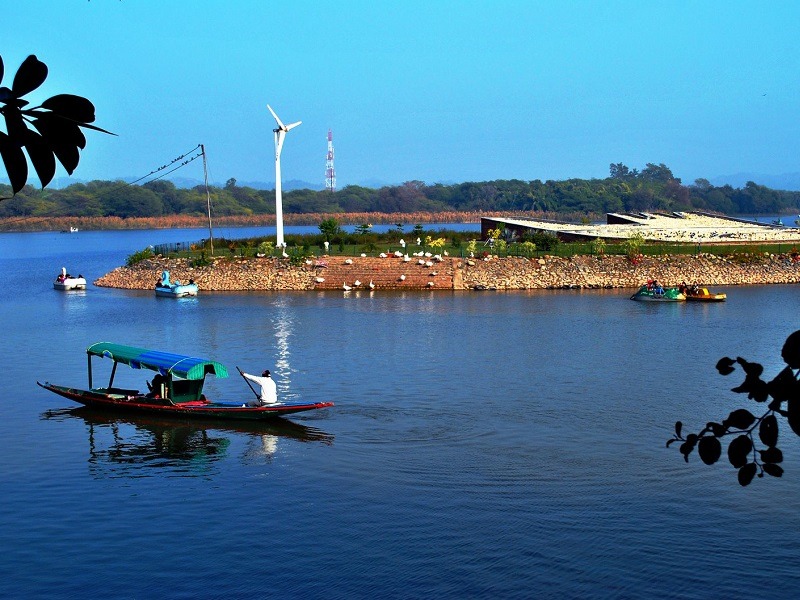 Sukhna is an indivisible part of the city of Chandigarh and is located 0n Sector 1 near to Rock Garden.

This lake is a sanctuary for various exotic migratory birds such as Storks, Siberian duck and Cranes, during months of winter. This place is perfect for morning and evening walk. You can also enjoy boating in the lake and see the beautiful scene of sunrise early in the morning.
7. Museum and Art Gallery
This huge art Gallery is situated in sector 10 of Chandigarh and is one of the most fascinating places in Chandigarh. The museum holds the antiquities from the Indus valley civilization to diverse paintings as well as coins from the ancient and chronological times. The gallery also contains the fossils of dinosaur which were excavated in the area.